_

WHERE WE WORK
OUR DEPOTS
ITACT partnered up with cleaning station ADPO to provide a one-stop-service point to a variety of global and local operators. After the cleaning process containers can be immediately handled and checked by our in-service repair team. 
Combining cleaning and in-service operations ensure a quick turaround of the container, even more if services like air testing, changing gaskets or periodic testing can be done on site.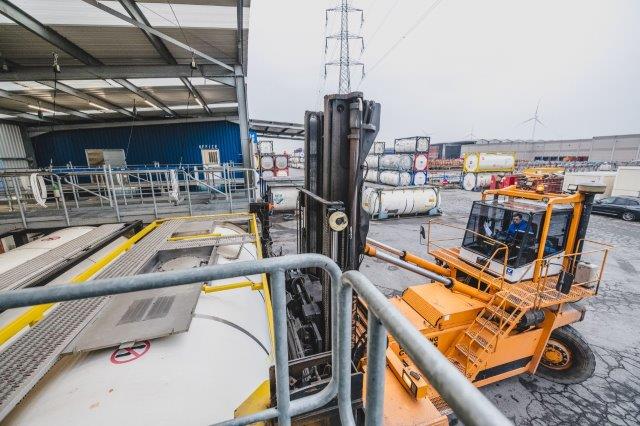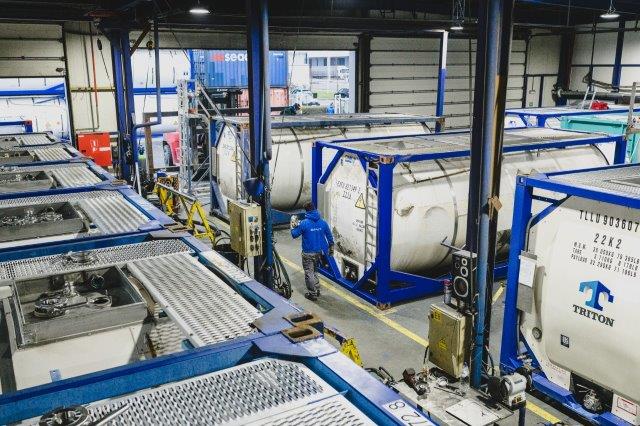 ITACT's main depot, situated at Luithagen Haven in Antwerp, covers an area of 13000m² and 2 workshops  of 1000m², both equipped with all required machinery and tools. An experienced team of technicians can provide the full range of tankcontainer services. Also the complete administration department is located at Luithagen depot.
Itact and HTC joined forces to combine cleaning and repair services at a one-stop-service point on an additional strategic location in Antwerp. HTC Columbus providing all know-how on cleaning in a environmentally way a wide variety of chemicals and ITACT on repairing tank container in a swift and qualitative way.